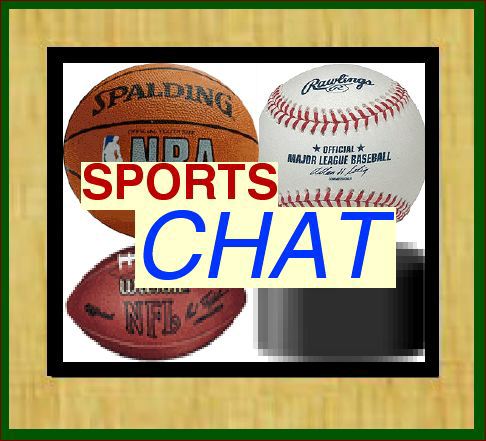 HTML and Java chat rooms are open twenty-four hours a day, seven days a week and are accessible to everybody. However, most people will probably be online during "scheduled chats". All of the chat rooms open in a separate window, and in the case of the HTML chats, they can refresh themselves every five seconds. In some browsers, the chat screen will scroll down automatically but you must scroll down manually in other browsers.

In order to travel to other chat rooms, be sure to keep the home page open at all times. Also, please remember to push the "exit" or "logout" button at the bottom of the screen when leaving a chat room; otherwise your chat name may remain on the screen long after you have departed.

NOTE: Java chat rooms may crash from time to time due to the RaiderSoft server. Service is usually restored within several minutes, so keep refreshing your browser if this occurs.
JAVA CHAT ROOMS
HTML CHAT ROOMS
FORUMS