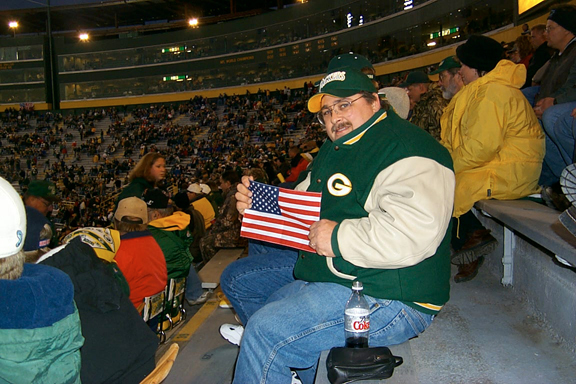 This is the photography of Jim Douglas, a Green Bay/Milwaukee area sports fan who roots for the Packers, Brewers and Bucks.

In the picture above, Jim is at the Packers-Redskins Monday Night Football game at Lambeau Field in Green Bay on September 24, 2001 (the first Packer game, as well as the first Monday Night Football game, since the September 11 terrorist attacks on the United States).




Packers Photos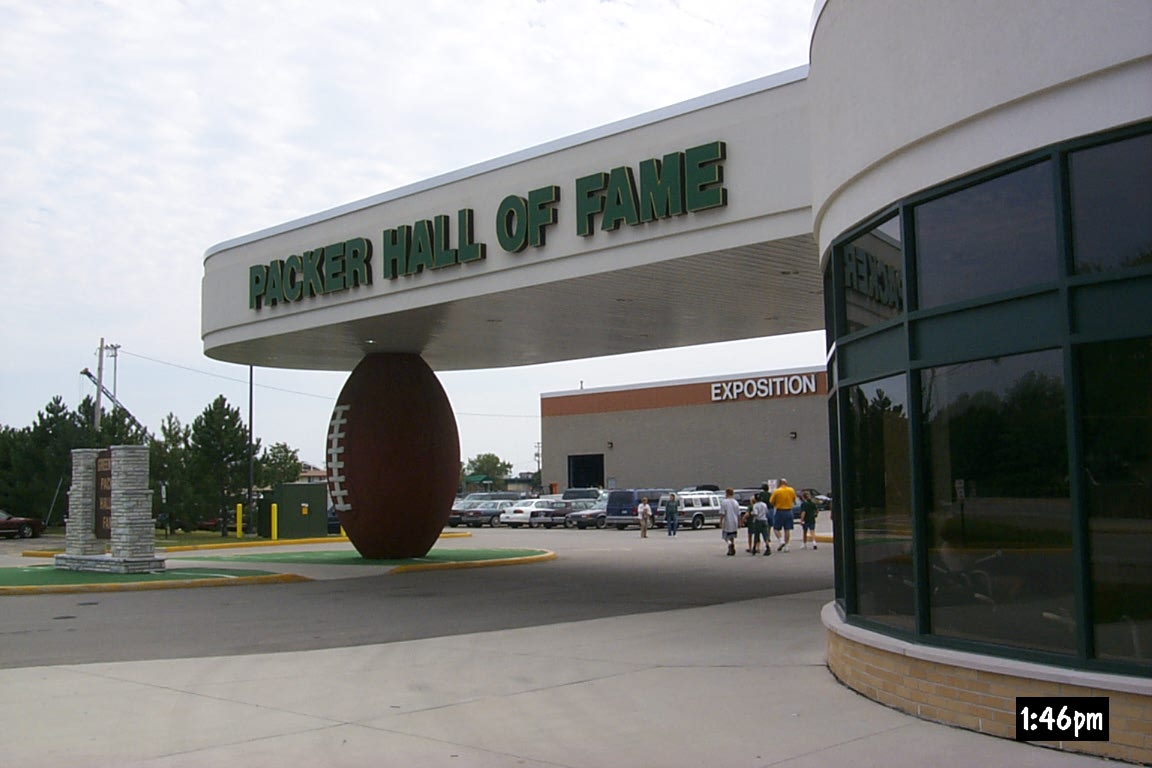 This is the Packer Hall of Fame in Green Bay, across the street from Lambeau Field. After renovation of Lambeau Field is complete in 2003, it will become part of the stadium.
Lambeau Field ... shrine of the NFL, and home of the 12-time World Champion Green Bay Packers!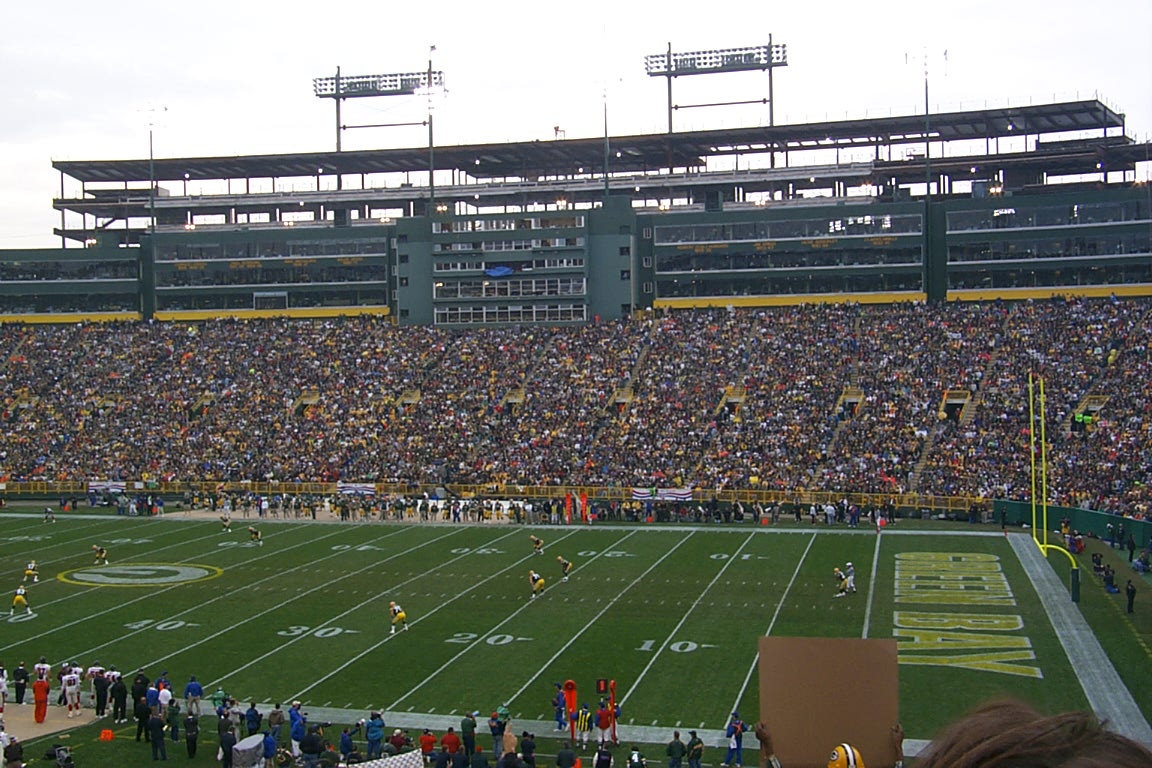 Here's a view of the construction going on at Lambeau Field ... renovation will be completed in time for the 2003 season.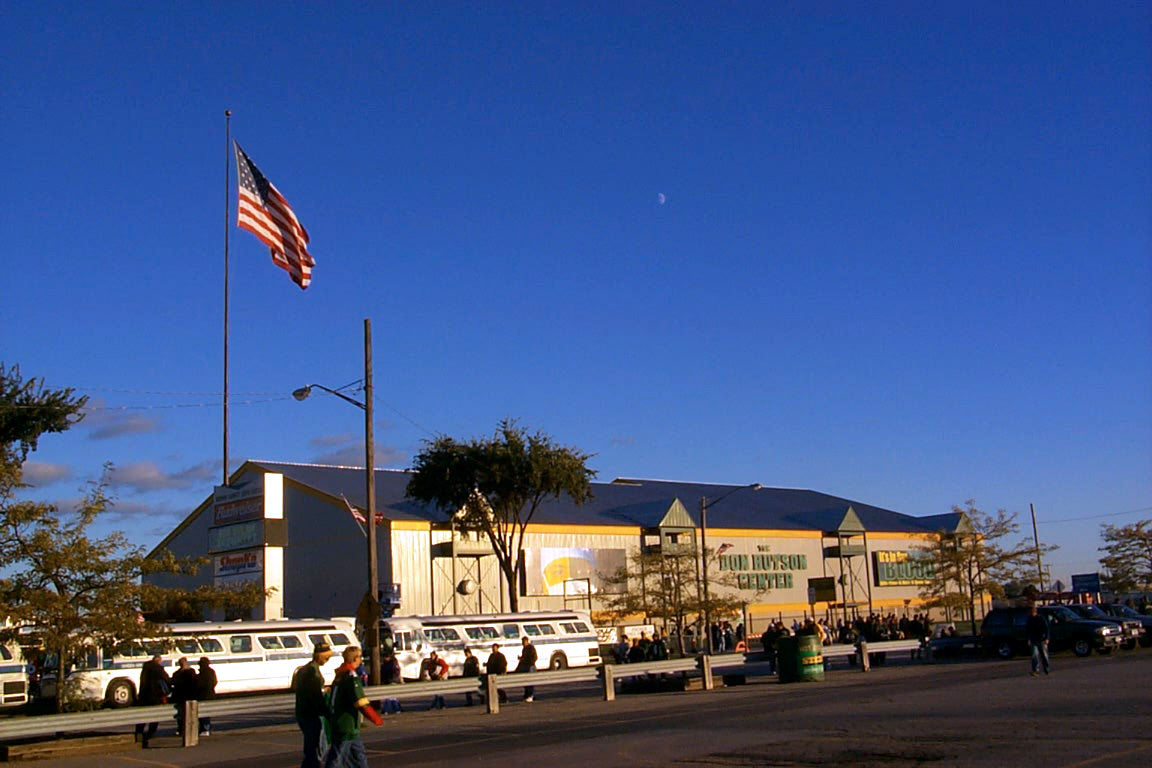 The Don Hutson Center - the Packers' practice facility, located across the street from Lambeau Field.
Continued on next page - click here to go to page 2